Doctors for America hosted a webtalk with leading experts discussing one of the top issues identified by DFA members and the general public – high drug prices.

Click here for a recording of the session.
Hosted by DFA Senior Advisor Harold Pollack
Special Guests:
Aaron Kesselheim is a physician, lawyer, and a leading health-policy researcher at Harvard Medical School. His work focuses on intellectual property, policies on prescription drugs, regulatory approval, costs, availability, and use.
Rena M. Conti, PhD is an expert on the financing, regulation and organization of medical care, with an emphasis on biopharmaceutical markets and oncology practice. She is an Assistant Professor of Health Policy in the Department of Pediatrics, section of hematology/oncology, and the Department of Health Studies at the University of Chicago School of Medicine.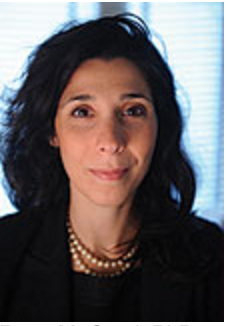 DFA Leaders:
Bruce Rector is a physician, lecturer on pharmaceutical policy and consultant to life science companies. He is a Co-leader of the DFA DrugPricing & Value campaign.
Justin Lowenthal an MD/PhD student at Johns Hopkins, a biomedical engineer, and a bioethicist with expertise in ethical issues at the intersection of emerging therapeutic technologies and health care systems.